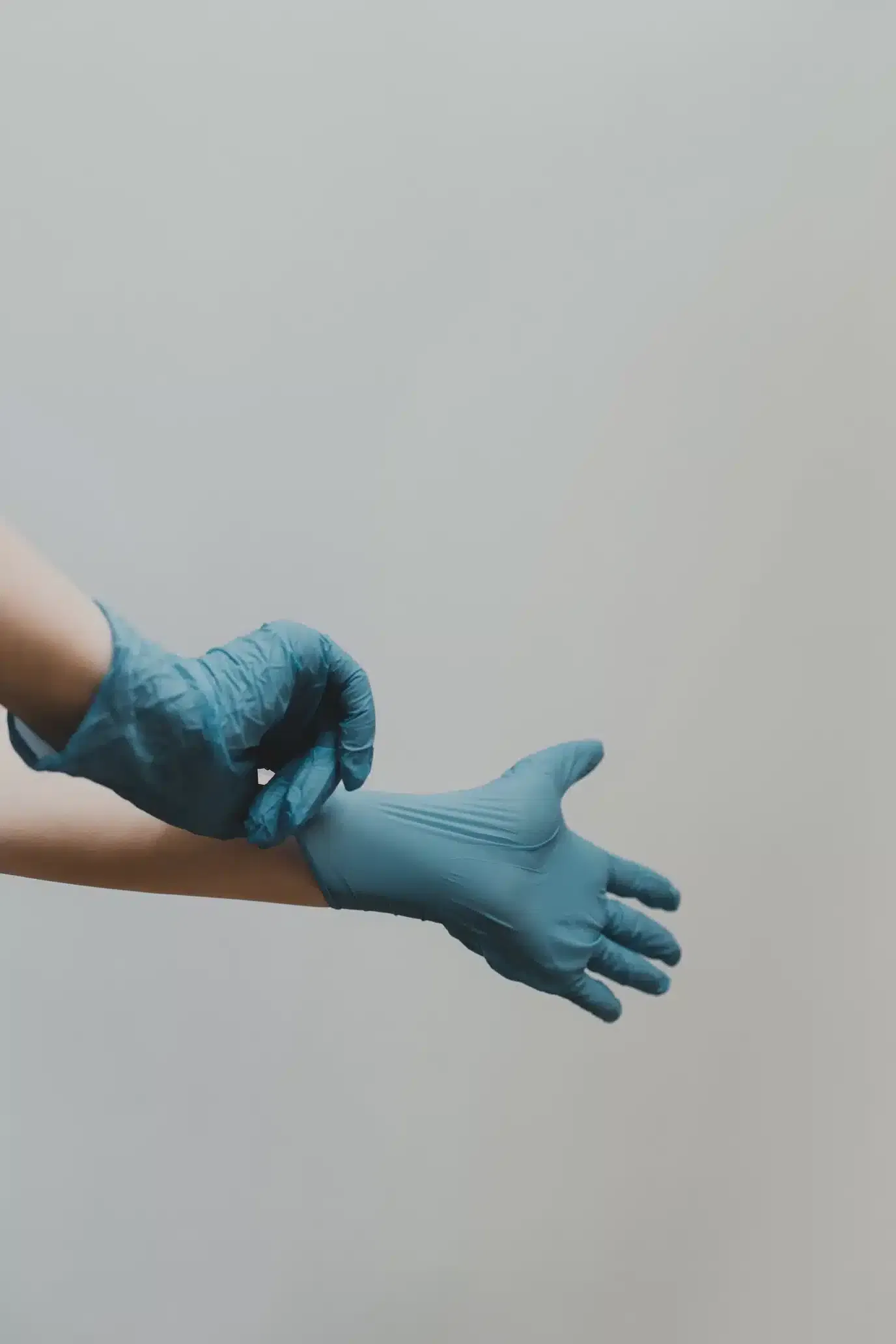 Should You Sauna or Ice Bath With COVID?
If you have COVID and are looking for relief from symptoms or ways to help you recover, it's best to consult with your healthcare professional.
Found—Space is a hormetic tech company specialising in equipment designed specifically to induce a hormetic stress response (known as hormesis). Hormesis is the biological process where certain types of stress at the right amount result in beneficial effects on our cells and our health. Hormetic technologies (like our range of ice baths and saunas) are designed to induce beneficial stressors in a controlled and safe manner – and we're delighted to now offer both of these recovery tools across Australia and New Zealand.
Should You Sauna With COVID?
Hormesis is when we expose our bodies to low levels of stressors in a controlled and safe manner to improve our resilience and health. So, when it comes to using hormesis to help with COVID, saunas may be a good preventative measure as they improve your overall health & well-being.
The health benefits you can achieve from regular infrared sauna use can include:
Improved cardiovascular fitness and heart health
Quicker recovery time and reduced muscle soreness after exercise
Improved circulation
Improvement of inflammatory markers
Improved brain function
In terms of using hormesis to help with COVID symptoms & recovery, some research indicates that using an infrared sauna when sick can help minimise symptoms and speed up recovery so generally speaking, a sauna may be a good option for this.
Saunas can be effective in helping your body's lymphatic system function more effectively aiding in fighting off infections, however, when you're sick it is important to stay hydrated and regulate temperature so if you are going to the sauna when you're unwell make sure you keep your fluid intake up. We recommend always seeking advice from a healthcare professional when you're unwell in regards to whether you should sauna with COVID.
Should You Ice Bath With COVID?
In terms of whether you should ice bath with COVID, we don't recommend this as you may risk making symptoms worse and there could be an increased risk of pneumonia. The same would go for using hot cold therapy for COVID, as again, the cold may make symptoms worse and you don't want to put your body under more stress when it's already fighting off COVID.
Rest is one of the best things you can do when you're unwell, so if you are looking at hormesis to help with COVID, a sauna would be your best bet. Many find a sauna session relaxing and it can set you up for a good night's sleep, which will also help with your recovery. Again, you must take the right precautions and seek advice from your healthcare professionals before using hormesis to help with COVID.
Find Out More About Hormetic Technologies
Our infrared saunas and ice baths are available throughout Australia and New Zealand with FREE delivery & installation. Get in touch with us today to find out more about our range and how hormetic technologies can improve your health & well-being.